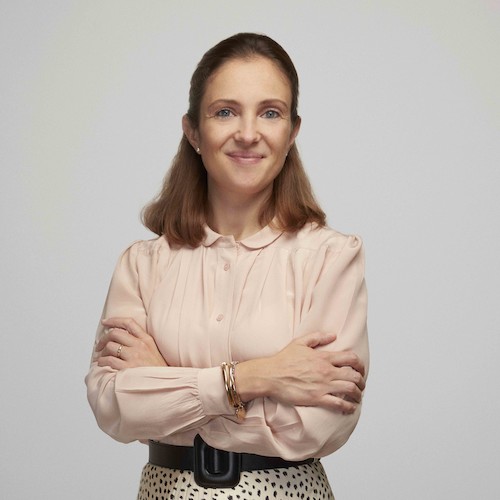 Julia Ryff
Julia Ryff is Specialist for Impressionist & Modern Art and Post-War & Contemporary Art at Bonhams in Zurich, overseeing the Swiss market for 20th and 21st century art. Her areas of expertise include Cubism, German Expressionism, Neue Sachlichkeit and Concrete Art.
Among Julia's exceptional results is Salvador Dalí's surrealist masterpiece, Couple aux têtes pleines de nuages, which achieved £8.1 million in 2020 - setting a new top price for an Impressionist and Modern Art painting sold at Bonhams. She was also instrumental in the sale of Franz Marc's Pferd for £1.09 million in 2019; the painting realised three times its low estimate.
Before joining Bonhams in 2019, Julia worked in the Impressionist & Modern Art, Swiss Art and Post-War & Contemporary Art departments at Christie's, as well as a private art collection in Liechtenstein. She also has academic experience from the German Research Foundation and the German Academic Exchange Service. Julia studied at the Courtauld Institute of Art in London and the Ludwig Maximilian University of Munich, where she wrote a PhD thesis on the works of New York fashion photographer Lillian Bassman.
Julia is a member of the Friends of the Busch-Reisinger-Museum. She regularly lectures on fashion photography and has contributed to major art publications.
Julia is fluent in German, French and English.